Do you want to progress in your life and career? Then, let's get intentional about it! Many people spend very little time making informed, conscious choices about their life and career, and end up with regrets. To avoid this, you should Design to Win! It's time to design a career and life worth living!
---
Good planning and hard work leads to prosperity but hasty short-cuts leads to poverty - Bible Proverb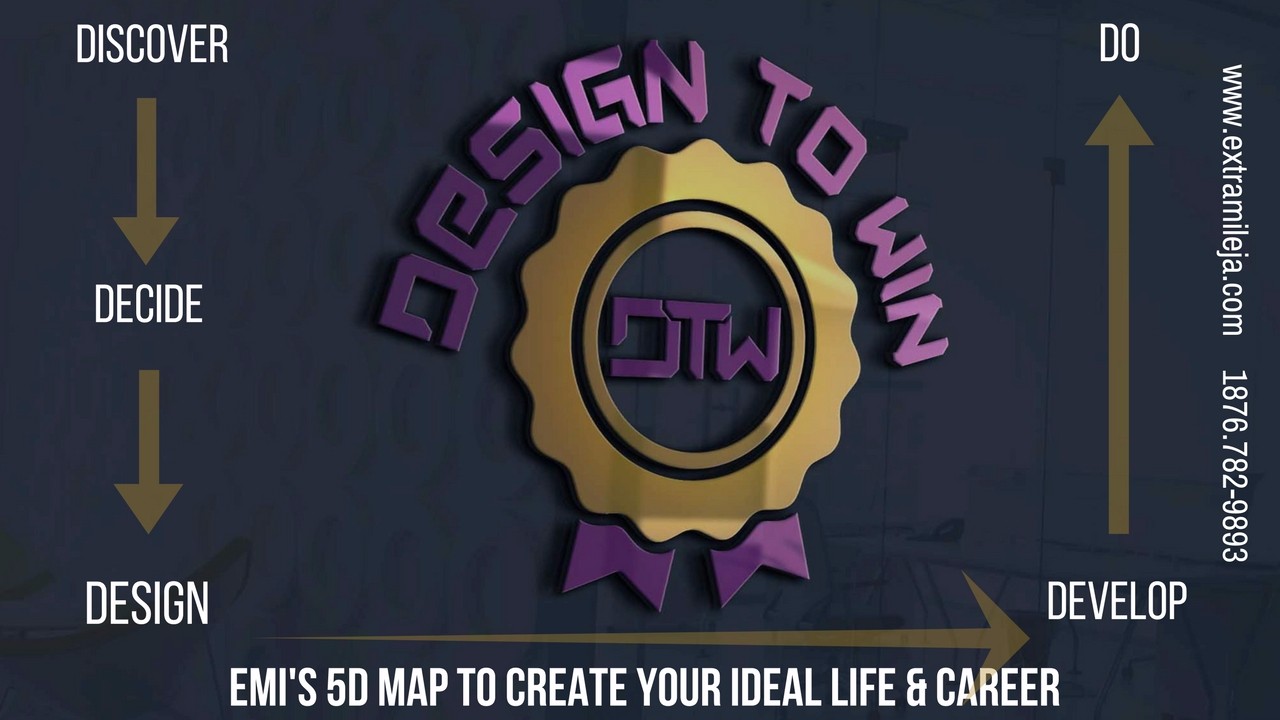 ---
CAREER & LIFE PLANNING
---
Over 80% of workers are dissatisfied with their jobs! Make a decision today that you won't be one of them! In this course you will learn a proven step-by-step process to win in your life and career. If you are just entering the workforce or changing careers, this course is for you! If you feel stuck or unsure of your next steps, this course will definitely help you. If you simply need to plan for your progress in life, this course is definitely for you.
Design to Win Fundamentals is an easy-to-follow progress planning guide for your life and career. You will learn how to succeed by design and how to create a life-winning blueprint that will position you for success. With this blueprint, we will help you to purposefully create the life and work you've always dreamed of. It's time to Design to Win because life does not get better by chance. It gets better by Design!
---
COURSE DESCRIPTION
---
This is a self-paced and self-directed online course which can be completed in 4-6 weeks. The course comprises four modules, each with 3-6 lectures. The lectures include video teachings (3-30 minutes in length), lecture notes and practice exercises. It comes with a 60-minute FREE coaching session to help you gain greater clarity concerning your plan.

---
In this course you do six main things:

A Life-Analysis: for greater self-awareness to determine the best way forward
Clarify your purpose in life and write purpose statements
Research success models for inspiration and personal discovery of success principles
Decide your next steps in your life and career
Learn to how to set and keep your goals
Create a 1-5 year life design/blueprint to achieve your major life and career goals
---
Course Benefits
---
You will walk away with clarity, courage and confidence to change your life and career. You will have a strategic plan for your progress, and resources to boost your success long after the course is finished. We encourage you to D.E.S.I.G.N to W.I.N., as follows:

Decide and Design your next steps in your life and career
Equip yourself with the right skills to progress in your life and career
Study yourself for greater self-awareness and clarity regarding your desired future
Invest intentionally in your personal growth to become more. Increase your value in the market place and make a difference in the world
Get it right now to live without regrets
Navigate the course of your life better by using the resource kit provided
Weather life's storms.
Intentionally plan for your success and implement your plan
Never give up hope in spite of life's challenges.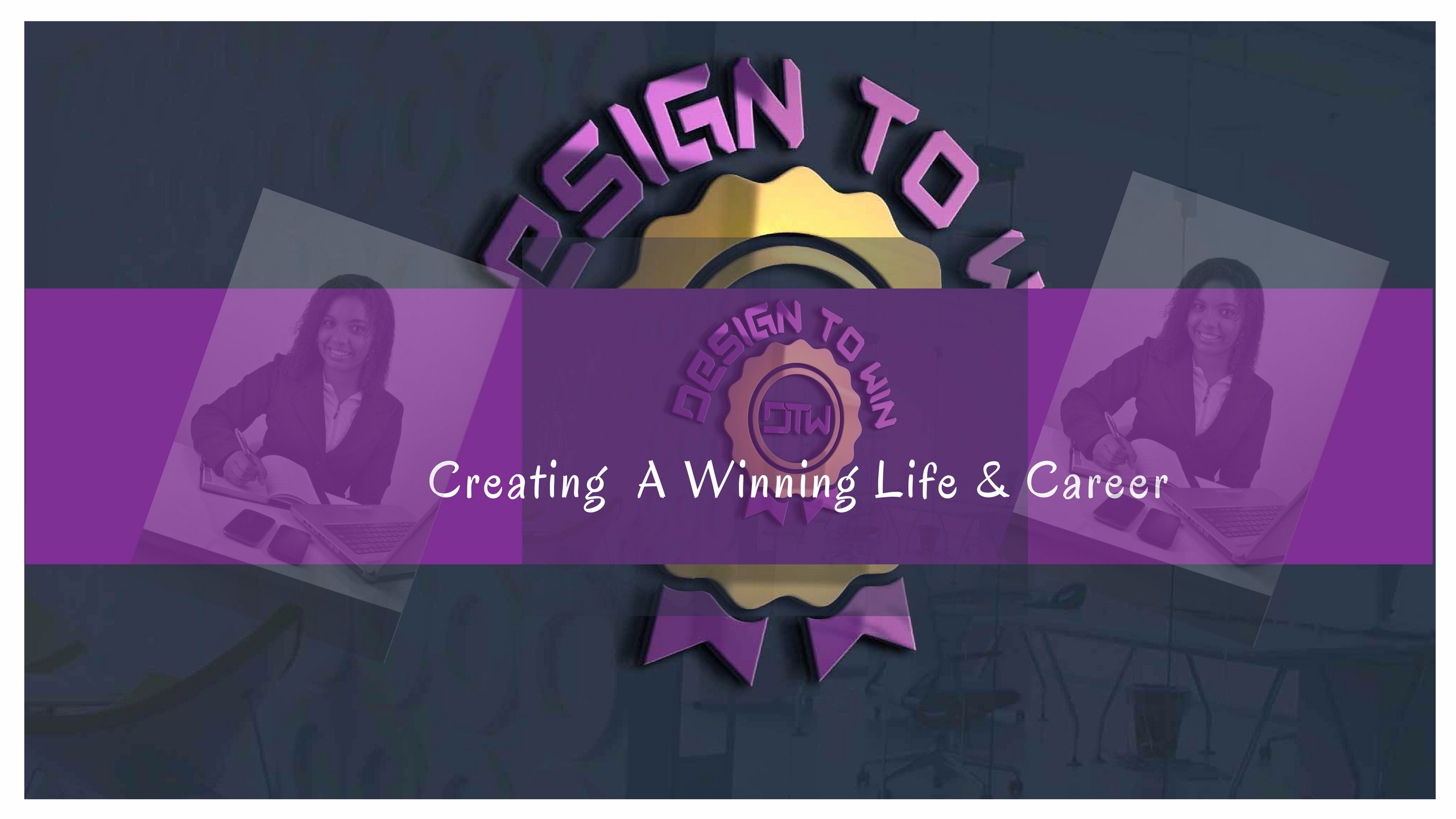 ---